Track Trilleen's trail
Sailing round the UK and Ireland
to raise funds for the Andrew Cassell Foundation
Tracking has been switched off while Trilleen is in her winter quarters…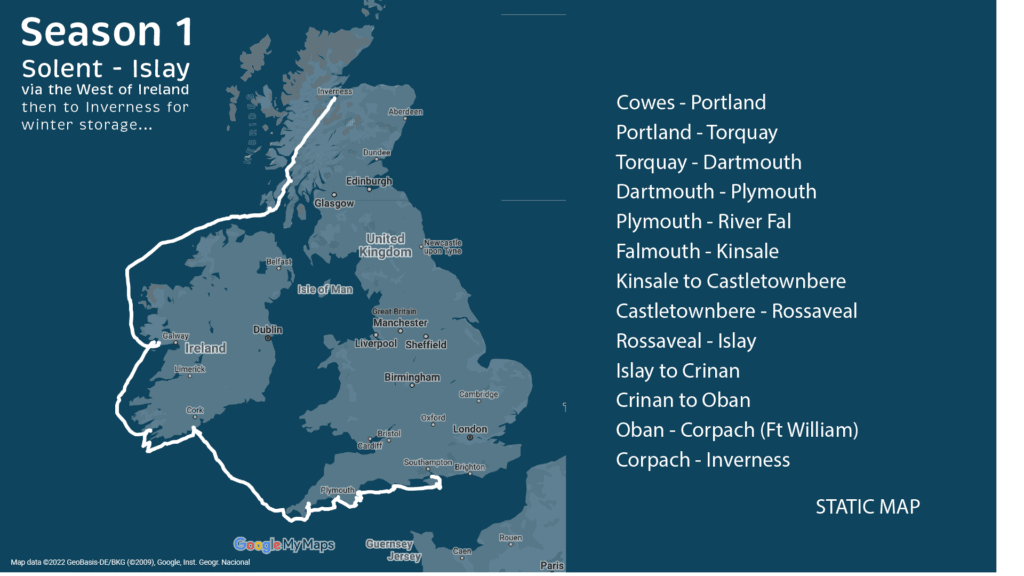 I can't see Trilleen – is there a problem?
Loss of service here isn't related to Trilleen or Ian's status. The project safety team have robust ways of keeping in touch with Ian and Trilleen in addition to the various channels for alerting authorities to any issue with Trilleen or Ian.
Tracking can be suspended for a range of reasons including: technical interruption, security concerns, and operational reasons.